What is Contact Dermatitis?
Contact Dermatitis is a reaction caused by direct contact with an irritating substance or allergen. It can cause dry, red, sore, itchy skin that may break or blister. It is commonly misdiagnosed as general dermatitis, an umbrella term meaning 'inflammation of the skin'. Though contact dermatitis does fall within that classification, so does eczema and many other variations.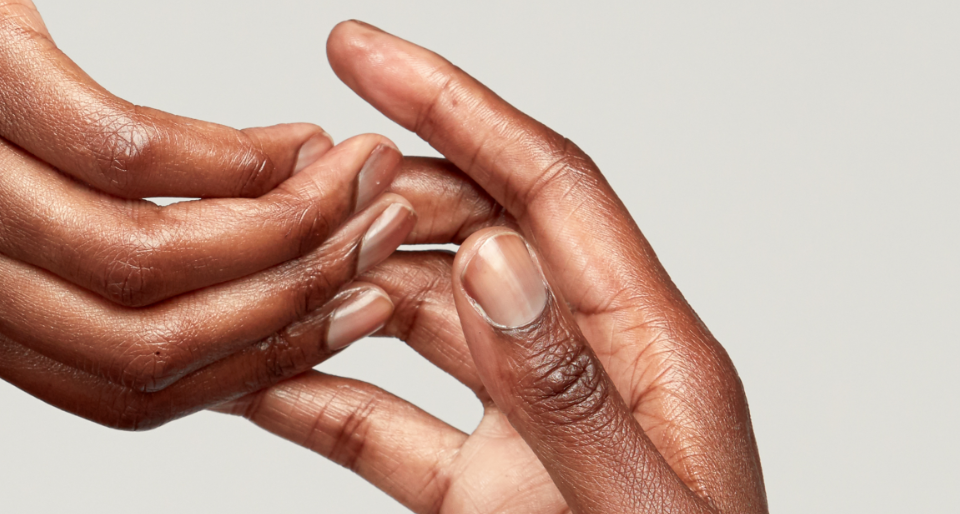 Why do I have it?
Contact Dermatitis can be triggered in two ways - reaction to an irritant that damages the outer layer of the skin directly or reaction to an allergen you have become sensitised to over time.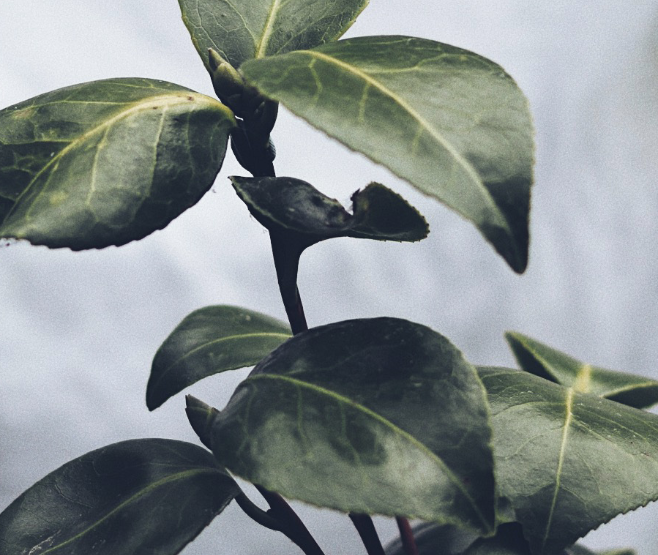 Causes of reaction:
Irritant contact dermatitis
This accounts for around 80% of contact dermatitis cases. It is brought on by a strong reaction to an external irritant such as detergents (soaps, washing up liquid, bleach etc), solvents (alcohol) and synthetic chemicals. The reaction can be from a once-off exposure to a strong irritant or ongoing exposure to a weaker one.

Allergen contact dermatitis
This is an allergy caused by the immune system's reaction to a specific substance or allergen which we have become sensitised to over time. Allergens can include nickel in jewellery and fastenings – this is the one we hear about most from our customers – fragrances, Formaldehydes, hair dyes, cosmetic preservatives and rubber.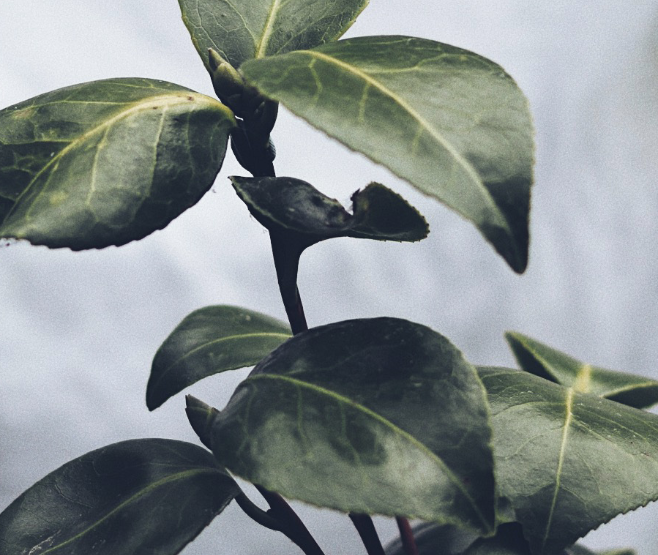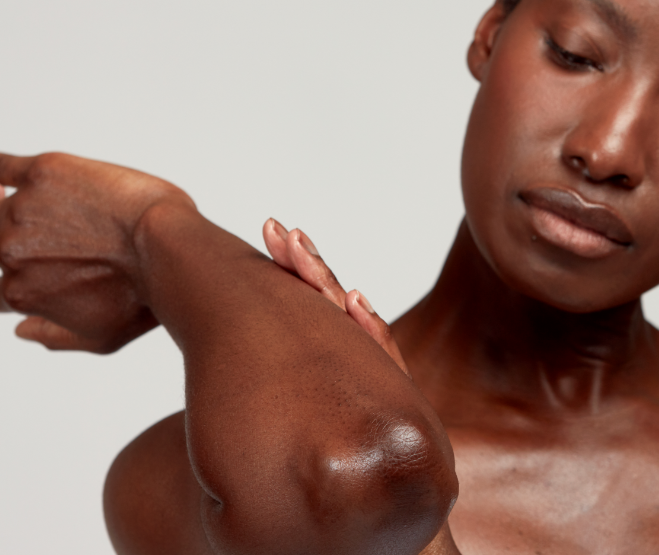 What should I avoid?
To avoid irritant and allergen triggers completely we recommend visiting a dermatologist to identify them using a patch test.

Often if a face wash, shampoo or shower gel foams, it contains irritants like SLS and SLES. All Pai products – including our cleansers and body wash – are free from all synthetic and natural parabens, drying alcohols and detergents.

Our products are also free from common skin irritants MI, Propylene Glycol, Phenoxyethanol, Formaldehyde and Sodium Hydroxymethylglycinate, as well as high levels of essential oils. Such oils have been known to irritate damaged, broken or delicate skin when used in high dilutions.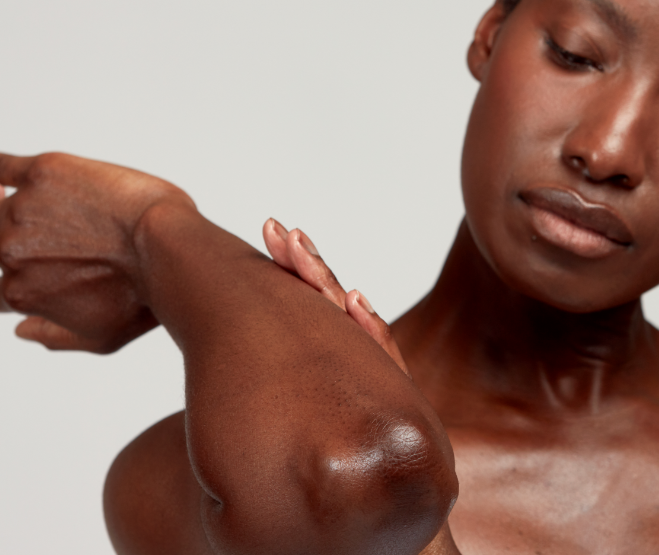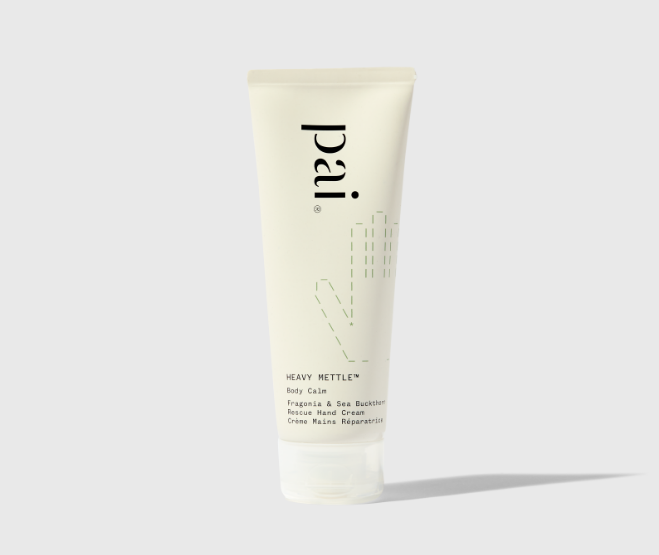 How to soothe your skin
Spend time reading up on the ingredients lists on your beauty products, to help eliminate triggers. Our founder Sarah did this and discovered she is particularly sensitive to Phenoxyethanol and Sodium Hydroxymethylglycinate (both cosmetic preservatives).

Around 75% of contact dermatitis cases occur on the hands, so hydrating them with a gentle emollient such as our Heavy Mettle can help to soothe inflamed skin.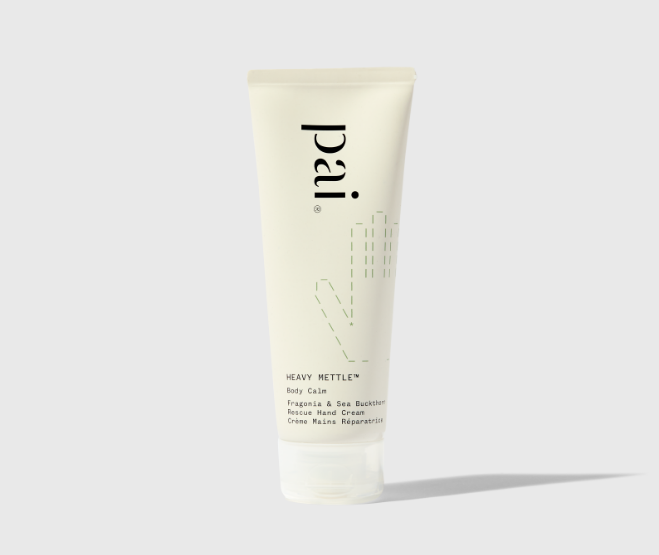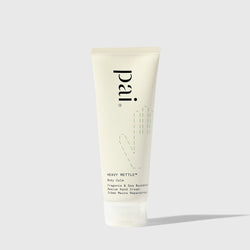 75ml
£18
Shop now
We Understand Sensitive Skin
Interesting Reads
Looking to learn more? We've rounded up some recommended reading and relevant articles from The Pai Life blog, just for you.
Visit the blog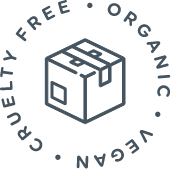 Our 90 day
returns policy.
We really want you to find the skincare that works for you. So you've got 90 days to really get to know your new products. If things don't work out, just let us know here we'll help you find a better match or give you a full refund.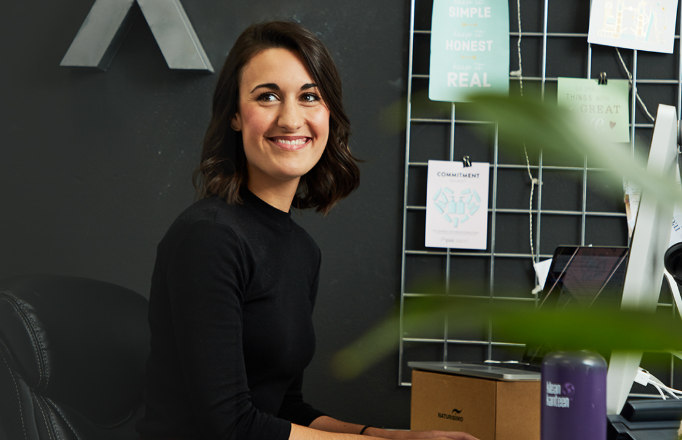 Free skin consultations
Got questions? Book a free consultation with our sensitive skin experts for specialist skincare advice and non-pushy product recommendations based on your actual needs and lifestyle.
Book Now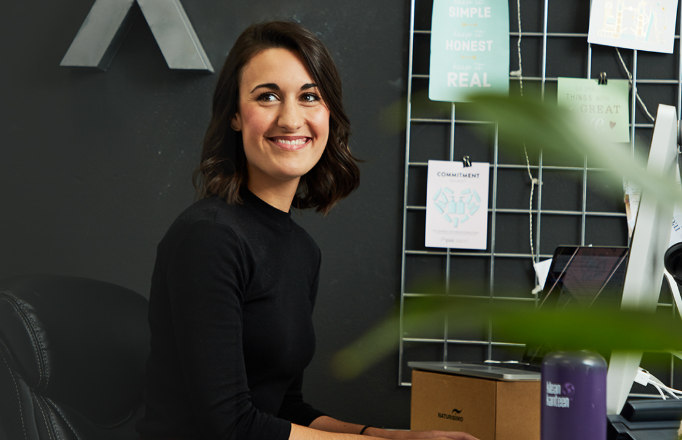 Your basket is currently empty
Personalise Your Routine!
Personalise Your Routine!
Concentrated actives that are kind to skin with no compromise on performance. Blend with your Pai moisturiser or serum, oil, SPF, body cream....you decide!
Concentrated actives that are kind to skin with no compromise on performance. Blend with your Pai moisturiser or serum, oil, SPF, body cream....you decide!