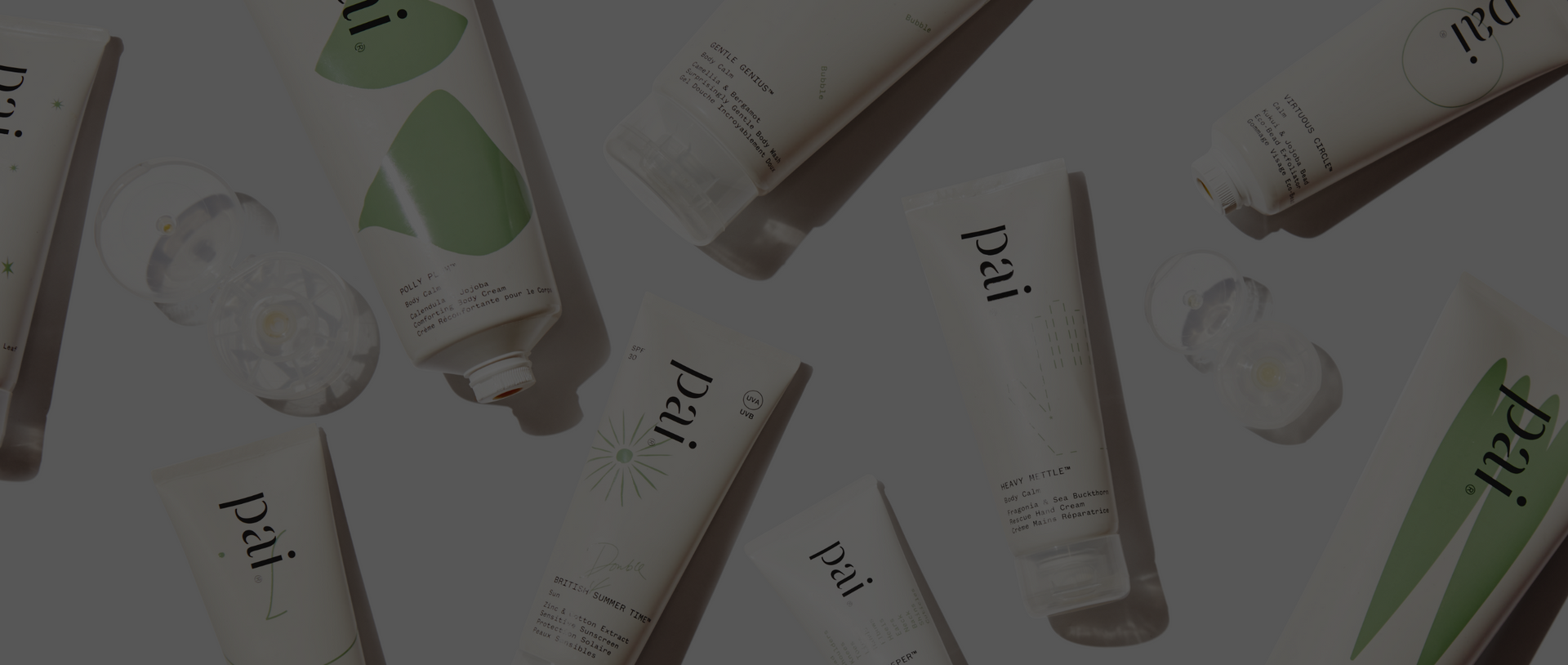 RECYCLING BY US.
RECYCLING BY YOU.
Moving towards a more sustainable future has always been of the utmost importance to our founder, Sarah.
"Landfill and the concept of burying your rubbish out of sight (and out of mind), offends me a lot. We've made a lot of progress to make our packaging more sustainable, while ensuring it continues to protect your product as efficiently as possible. We've eliminated leaflets and introduced recycled material into over 80% of our retail tubes. We have also invested in bioplastic from sugarcane which is a renewable and sustainable source of packaging."
Now we are excited to introduce the first phase of our recycling scheme.
We hope you will join us.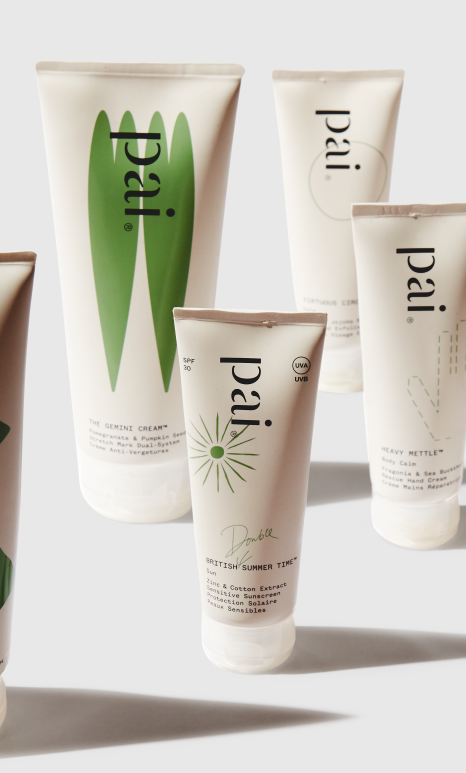 Introducing our
Recycling Scheme
The majority of your Pai packaging can be recycled at home - however, there are some components that require specialist recycling. We have partnered with a specialist programme to make the process as clean and green as possible for our UK customers.
To help us in our sustainability objectives please follow these simple steps:
Keep your Pai outer mailer box (it can be flat packed for easy storage until you need it).
Fill your box with packaging elements you are not able to recycle at home*. Please clearly label the box 'RECYCLING'.
Create your free returns label.
Drop off at the post office and we'll do the rest!
If you are in the UK and are unsure what your local services will accept please visit www.recyclenow.com
*Unfortunately, we are unable to accept glass and non-Pai packaging. Our glass bottles can be separated and placed into your household recycling.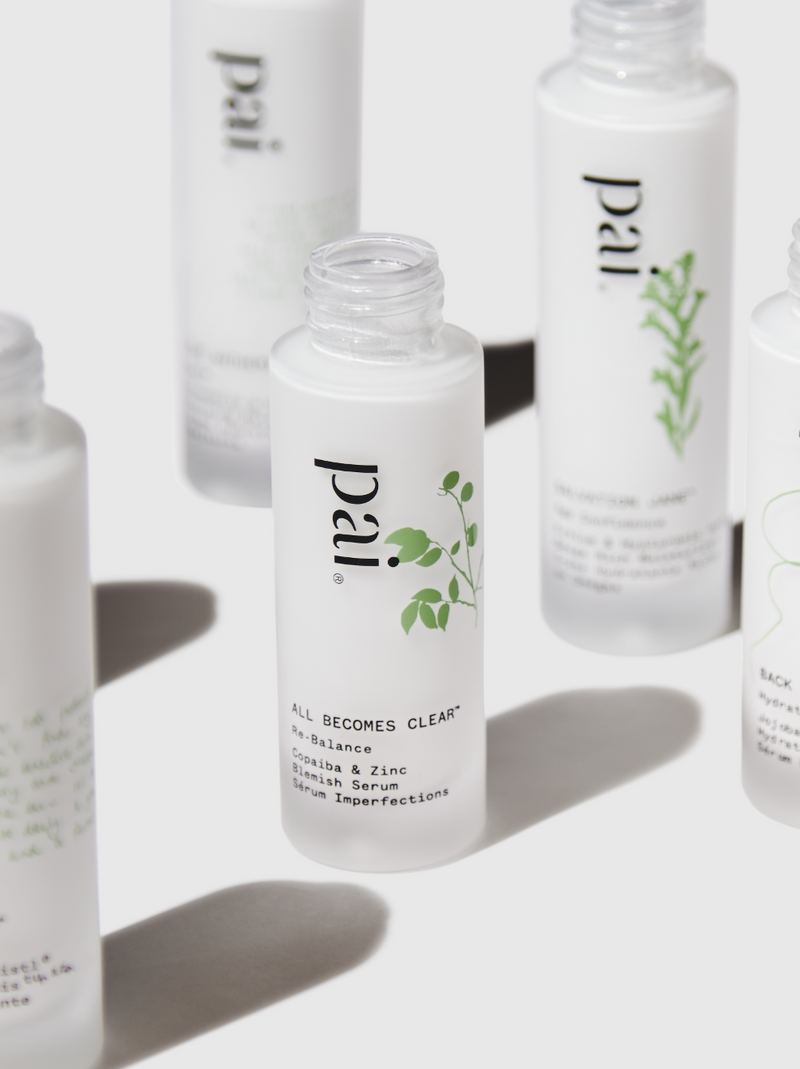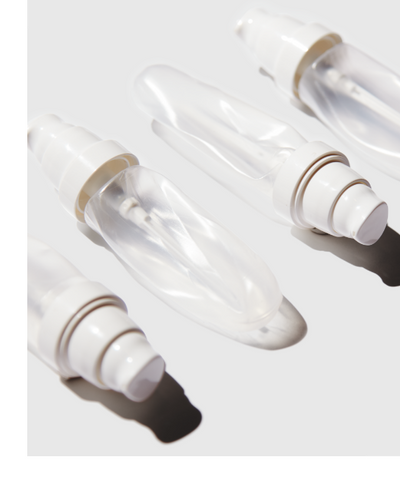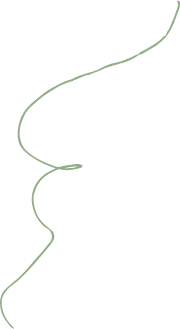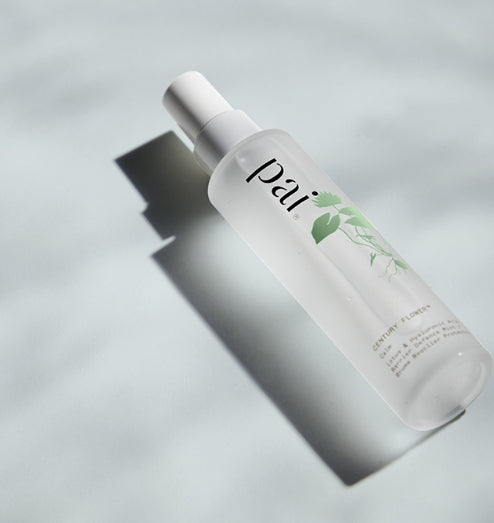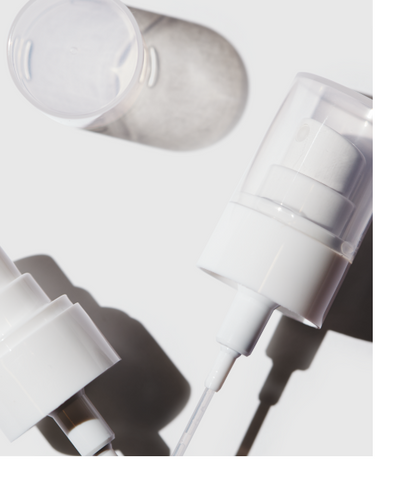 Mist
RECYCLING BY US: PUMP + CAP
RECYCLING BY YOU: GLASS BOTTLE
Unscrew the pump and cap from the glass bottle, one separated clean all parts, place the glass bottle in your household recycling and place the rest in your Pai mailer box for delivery back to us.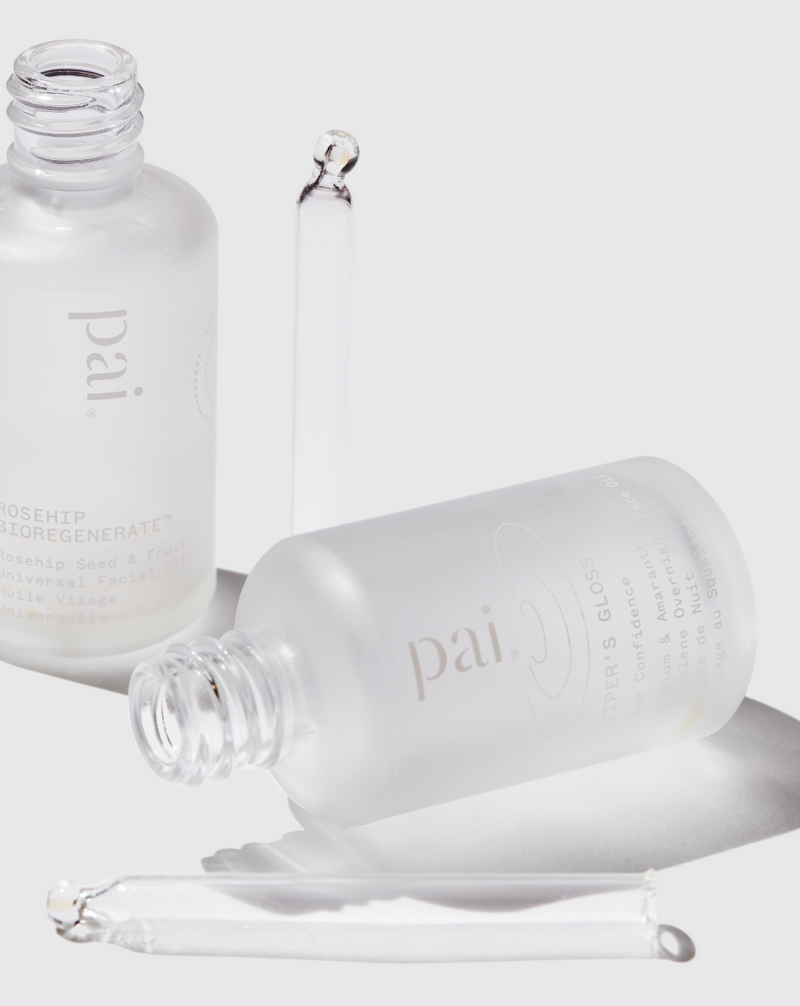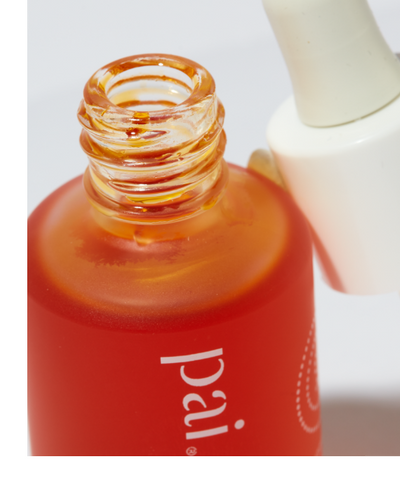 Face Oils, Glow Drops & Boosters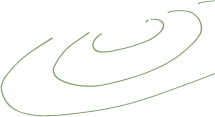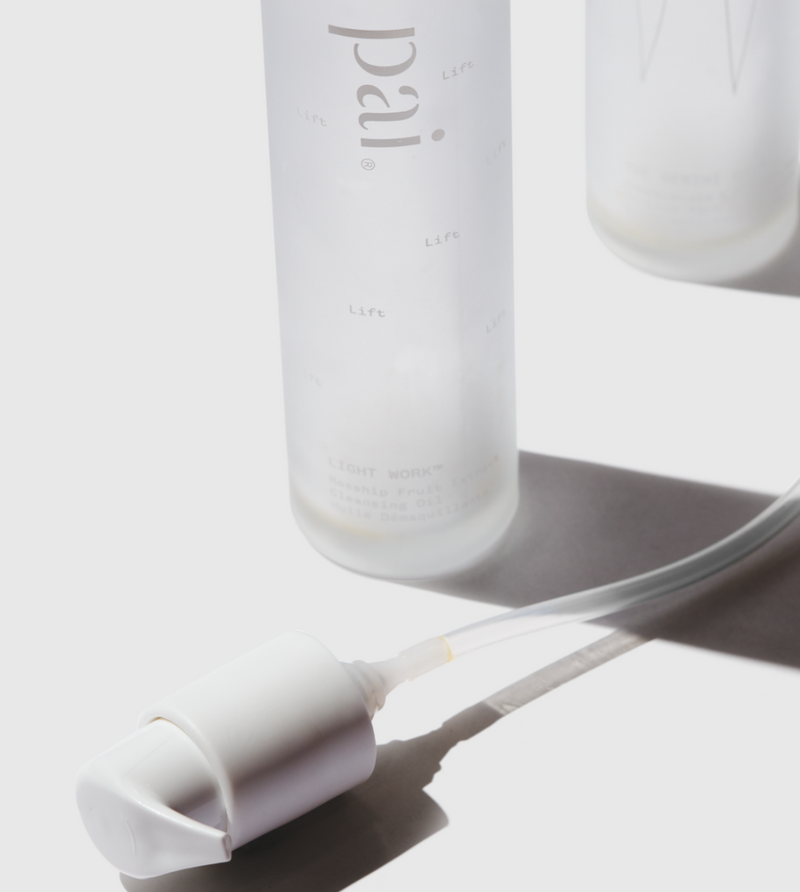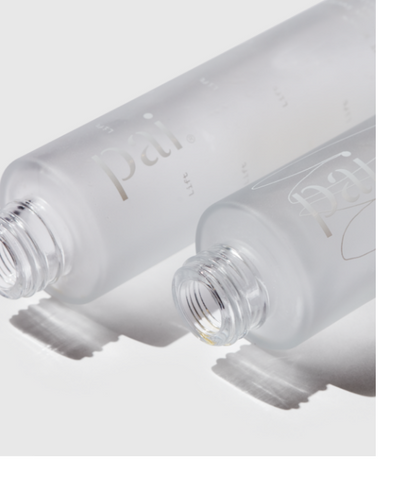 Face and Body Oils, Soap and Hand Sanitiser in Glass Bottle
RECYCLING BY US: PUMP
RECYCLING BY YOU: BOTTLE
Unscrew the pump from the bottle, rinse the dip tube to remove excess product. Place the bottle into your household recycling and place the pump in your Pai mailer to send back to us.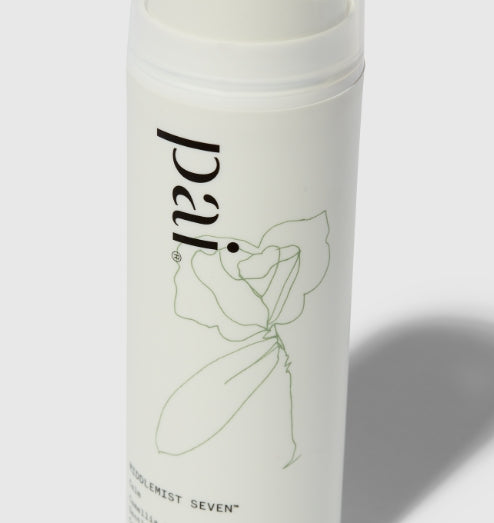 Cream Cleanser
RECYCLING BY US: FULL PACKAGING
Pai will be responsible for recycling the full packaging of Middlemist Seven, so there is no need to dissemble it, simply return to us in the packaging provided.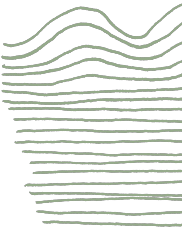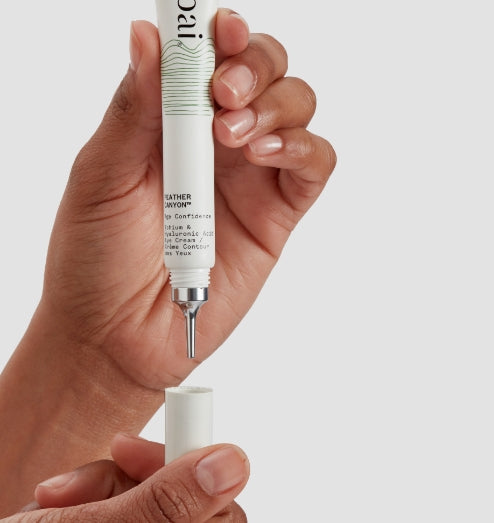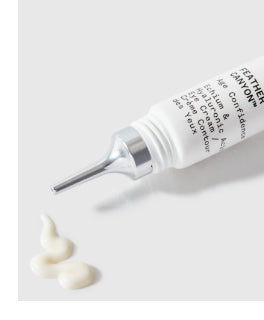 Eye Cream
RECYCLING BY YOU: FULL PACKAGING 
Our new and improved Feather Canyon eye cream tube is made from 100% PCR plastic and an aluminium precision tip. Simply twist the tip to separate it from the tube to recycle both parts at home.
FEATHER CANYON 15ml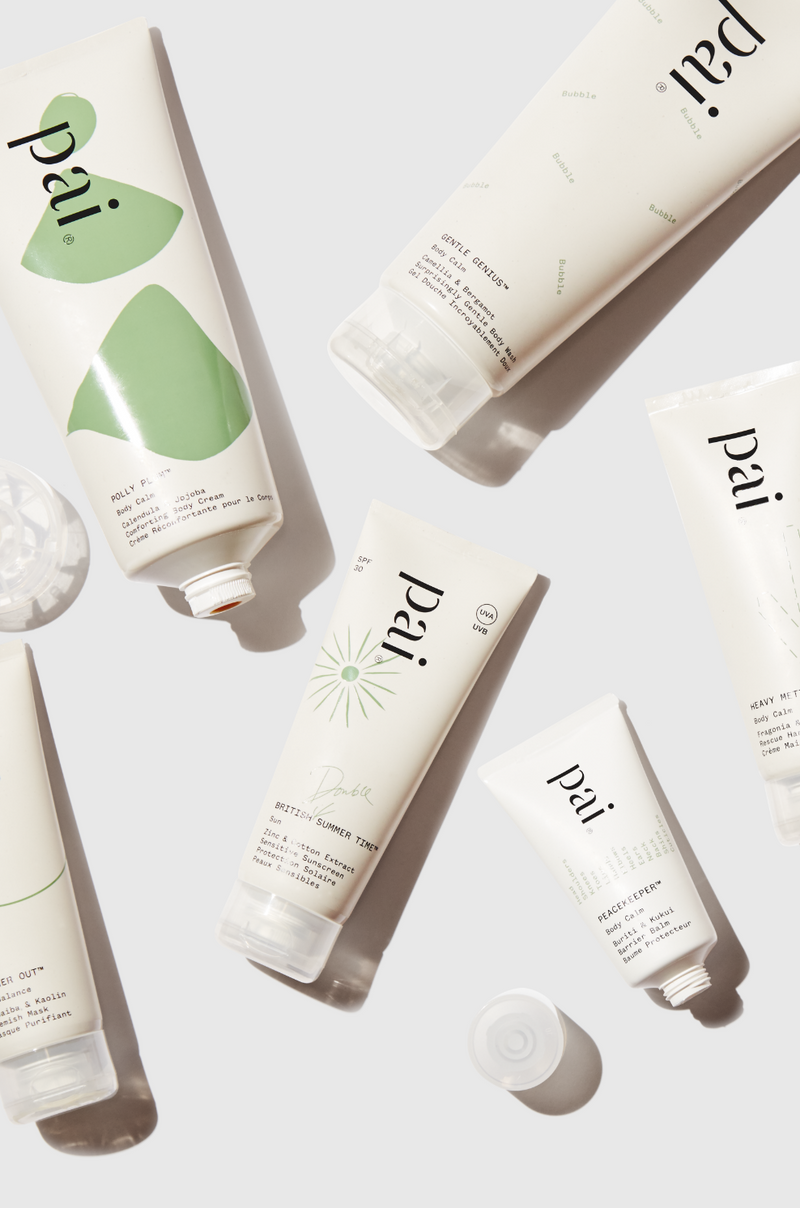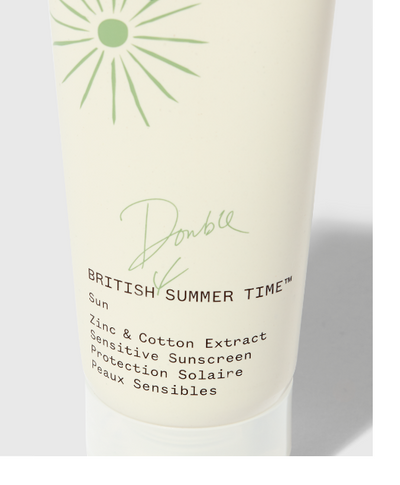 SPF, Hand and Body Creams, Shower Gel, Face Masks, Exfoliator, Eye Gel, Mini Cleanser and Balm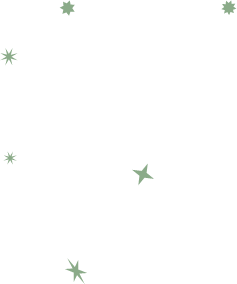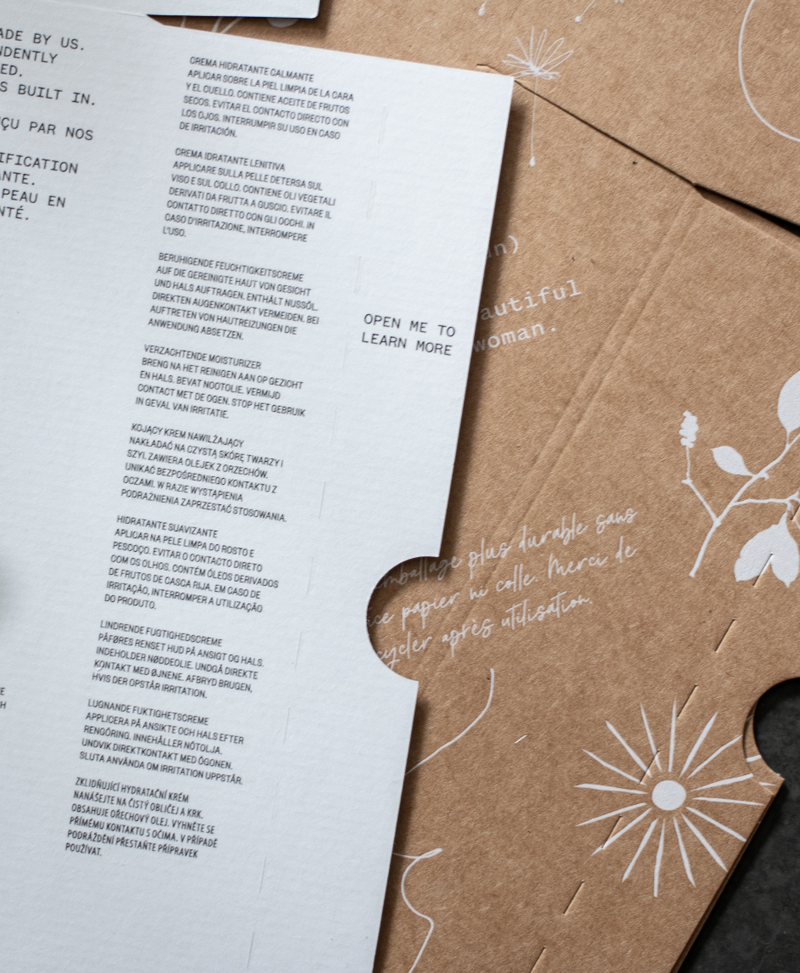 Outer Packaging
RECYCLING BY YOU: FULL PACKAGING
All of our boxes, cartons, sleeves and inserts can be recycled with household paper recycling.

SECONDARY PACKAGING
ECOM SHIPPER BOX
BOX INSERTS