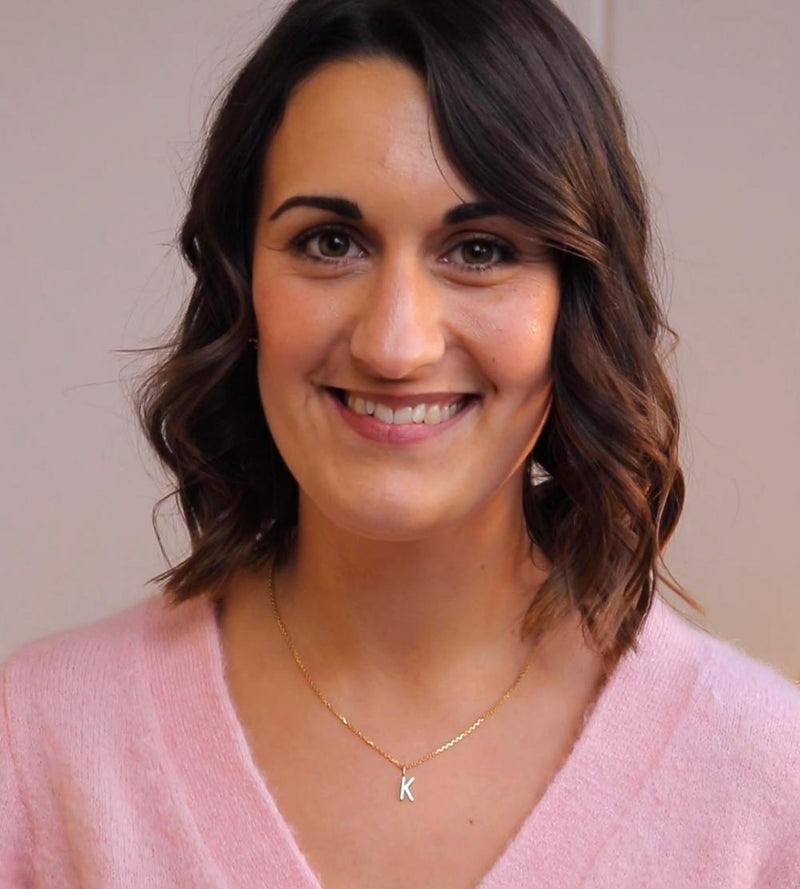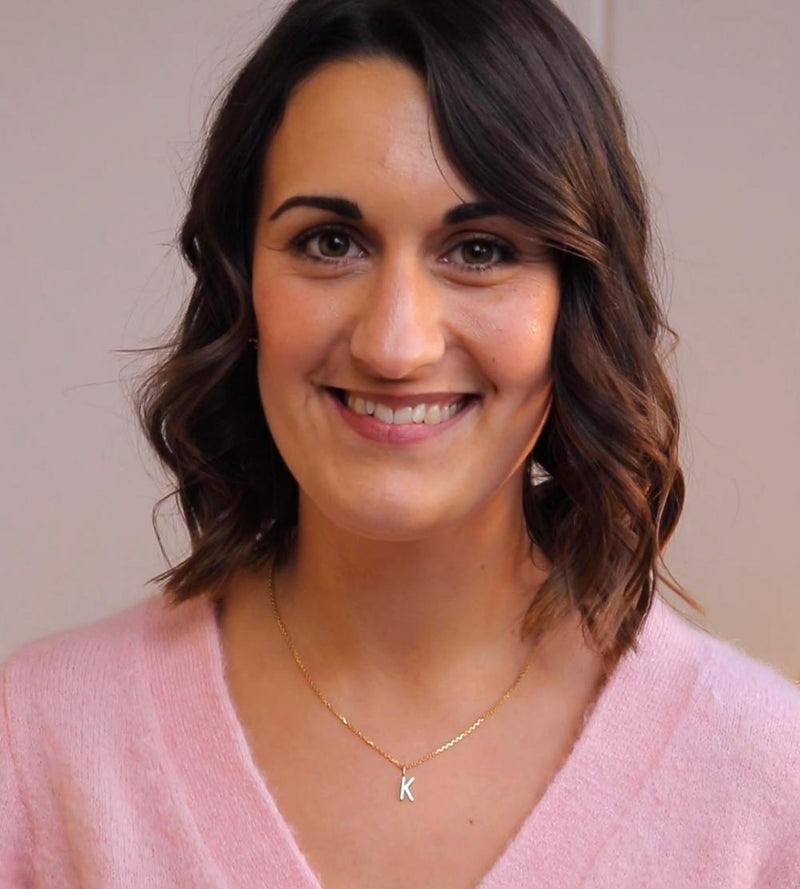 Book a Free Online Skin Consultation
Our free consultations offer holistic skincare advice – from concerns such as eczema and blemish-prone skin – to managing how your skin is making you feel.
Book your 20 minute phone call or online skin consultation with our expert coaches below. Don't worry, this won't be a hard sell. This is an opportunity for you to learn how to best take care of your skin, all from the comfort of your own home. Afterwards, we'll send you some helpful notes and our product recommendations. And if it's your first consultation, you'll receive an exclusive 15% off code too.
Book your consultation today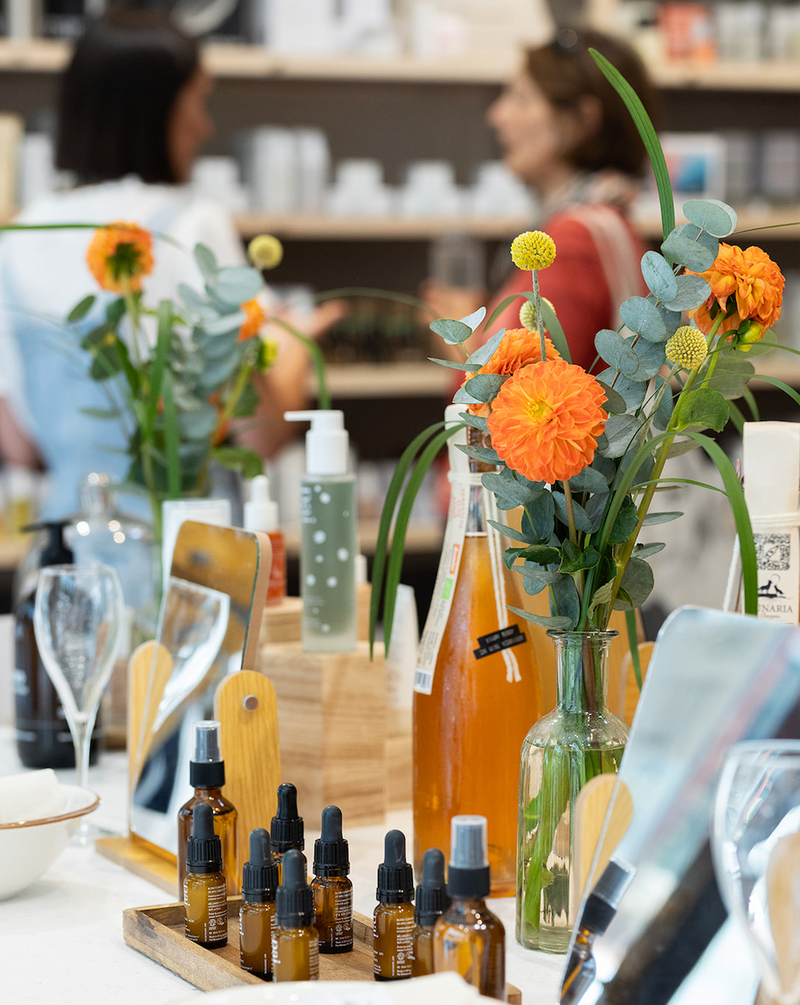 In-store events
Join us at one of our upcoming masterclasses or book a face-to-face skin consultation today. We can't wait to meet you.
Book here >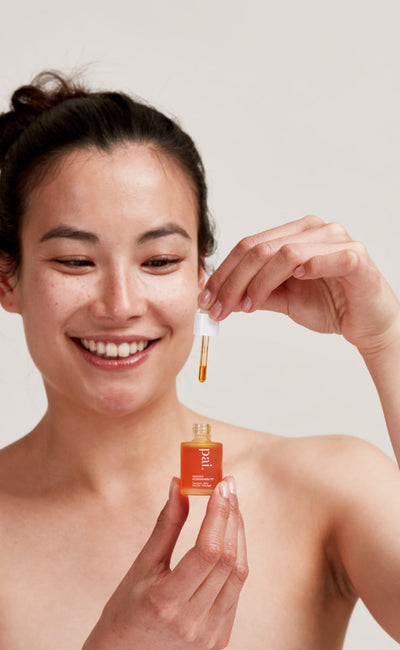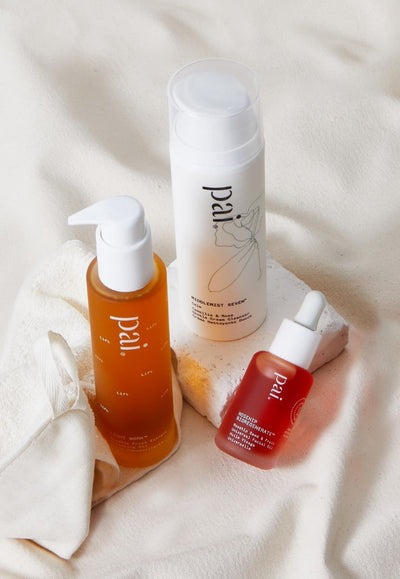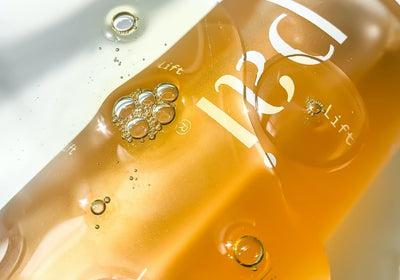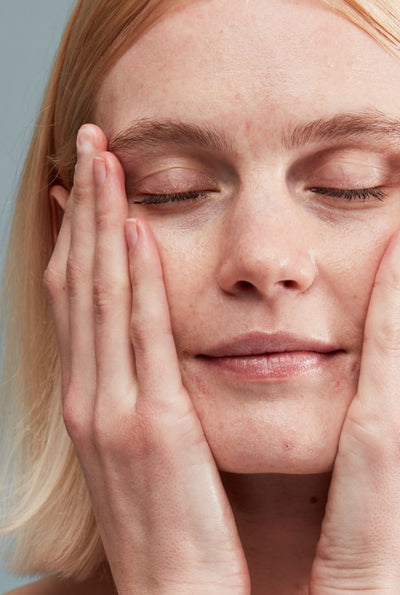 What to expect from your online skincare consultation
Choose a time that works for you and book your free 20 minute session.
Our sensitive skin coaches will get in touch by phone or video call for your skincare consultation at that time. (Don't worry, we'll send you a reminder too.)
Your coach will listen to your concerns, share professional skincare advice and discuss what you need to help improve your skin, figuring it out together.
Along with our notes and recommendations, we'll send you a unique 15% off discount code for your first consultation.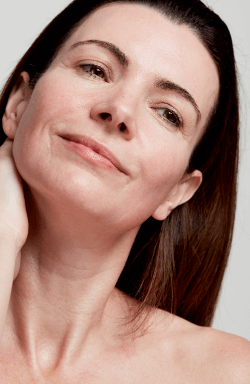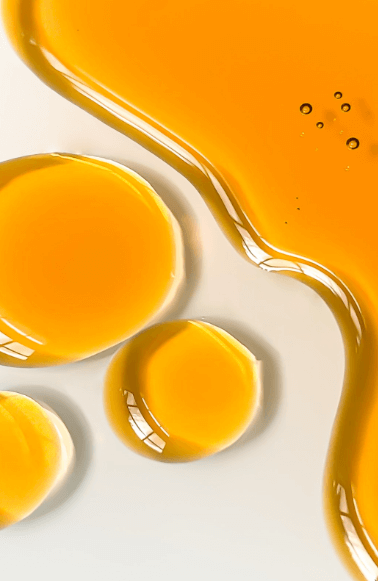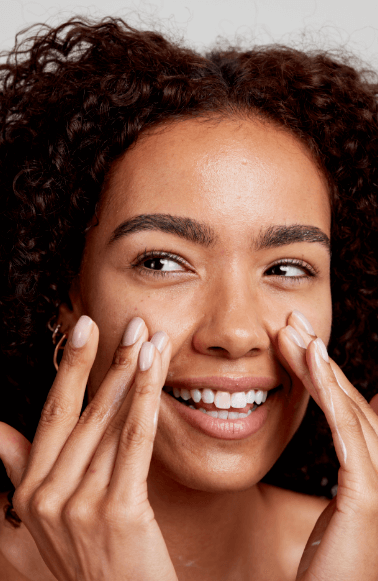 96% of customers rated their experience 5 stars

96% of customers said the consultation helped resolve their skin concerns

99% of customers said they felt better about their skin after the consultation

99% would recommend us to a friend
What our customers say
"I have always had redness, and very sensitive skin (more or less depending on the period). I tried many things and even some of the more natural serums or creams, but none of them worked. It was worse. With the gift of hypersensitivity reactions. And some of them only worked if I had a good night's sleep (and we all know we can't always get a good night's sleep) and the Light Fantastic works really good, no matter what night I have.

I was really starting to think that I would never be able to find the right product for my skin and that it would only get worse. Because lately my skin was really damaged. The Light Fantastic saved my skin."

Associated Product: Light Fantastic

Victorine - Skin Coach: Holly

"Pai has really transformed my skin! This is the first brand I have used that has really worked for my eczema / dry / sensitive skin. The products are so light and work really well in combination. Having the free consultation is a really unique service and I would really recommend making the most of this."

Associated Products: Instant Kalmer, The Light Fantastic.

Laura - Skin Coach: Holly

"Due to working in a dry hospital environment and being under a lot of stress, my skin had a bit of a freak out and within a few days became very dry, sore and itchy. That was until I was introduced to the incredible Tri-Mushroom Concentrate which may as well be called liquid gold! It changed my life and within a few days my skin had restored a healthy, glowy look! Not only did the formula smell divine but it immediately cooled my skin and gave instant relief! I will forever be thankful for this miracle product and the team at Pai!".

Associated Products: Tri-Mushroom Booster

Katy - Skin Coach: Kate

"My skin still isn't perfect, but the redness and itchy sensation has completely gone down. My skin is less agitated and a lot calmer. Consistency is key. I had multiple skin consultations with Pai to find the right products for me and returned products that didn't suit me. I now only use a cleanser serum and moisturiser in my routine and also take supplements for my gut health which has also had a huge impact on my skin."

Associated product: Instant Kalmer

Sarah - Skin Coach: Holly