Pai x
BLACK MINDS
MATTER UK
Supporting mental health charities and services is something we've always been proud to do at Pai. This year we're delighted to have begun our long-term partnership with Black Minds Matter Uk.

Created in the wake of George Floyd's death their mission is to connect Black individuals and families with free mental health services — by professional Black therapists to support their mental health.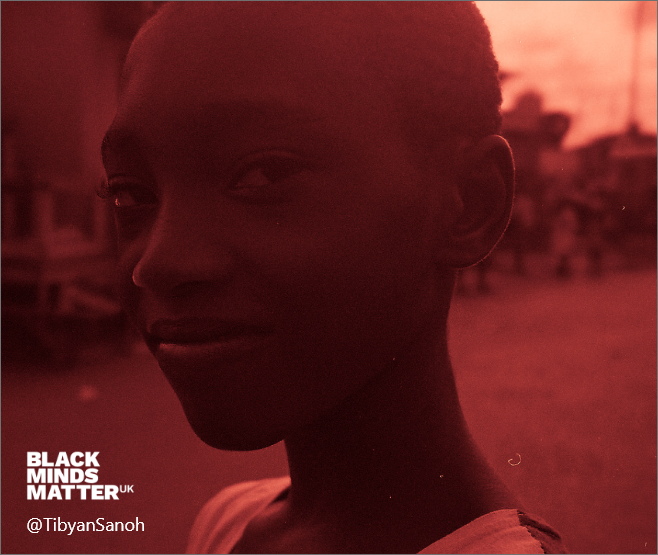 WHAT IS
BLACK MINDS
MATTER UK?
Black Minds Matter UK connects Black individuals and families with mental wellbeing services. And their fund covers the cost of up to 12 sessions with a certified, culturally competent, Black therapist too.

"We consider it a state of emergency for the wellbeing of the Black community. Violence against Black individuals, the history of systemic racism, a health pandemic that disproportionately affects Black people and a struggling mental health service — it's not hard to see why a cause like Black Minds Matter U.K. was so needed."

– Black Minds Matter UK.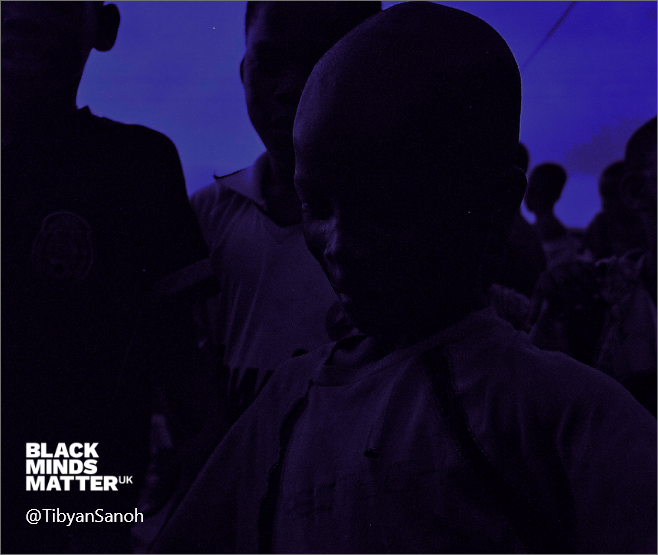 HOW YOU
CAN HELP
Throughout Cyber Week (23rd - 30th Nov) when you shop with Pai, £1 from every product sold will go directly to Black Minds Matter UK. All you have to do is enter GOODNESS25 at checkout to get 25% off your order – and donate to this brilliant cause. If you're not ready to replenish your Pai but still want to donate, you can do so via their fundraising page here:

DONATE DIRECT >

To access Black Minds Matter's resources, content and more you can follow them on Instagram @blackmindsmatter.uk.